Patented FLEXIE
Lightweight W / Case
Now in +0.50 to +6.00
5.25" Frame Width 1.1" Lens Height
Dimensions (MM): 47-17-140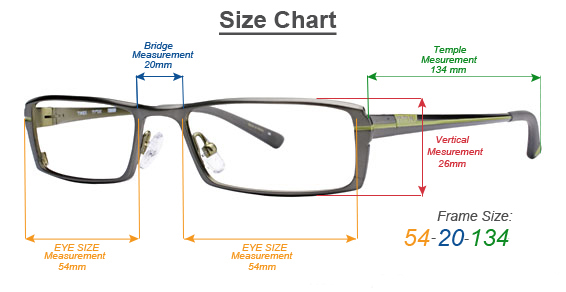 Great fit, very flexible, pretty

These are light, fashionable, and available in .5! It is nearly impossible to find affordable readers lower than 1.0 that look great. The the flexible frames are durable and comfortable. This pair is everything I was looking for. I highly recommend them.

Wish they came in blue

The flexie glasses are my favorite and wear very well. I highly recommend them!

The .50 readers are great what would make them better is to have more selection of a little more stylish frames. They are great, flexible frames and dont make me feel sick looking through them.

Really Nice Frames! Perfect 3.5 Lens

I am really impressed with these reading glasses...they are really attractive, well made met my expectations, plus some! Love these! Highly recommend...

Most comfortable reading glasses ever!

I love my flexies, I just wish you would come back with the 1.5 in red.

A great pair of reading glasses - light, flexible, and good-looking; Would have had another star had it not a matte finish, and if it were a little lighter colored tortoise-shall

These are the best readers I have ever had . I have purchased several for my household and given as family gifts. We all love them. They are so light weight and flexible and they never leave a mark on the bridge of my nose. The quality of the lens is good. The print you read with these on, is very clear. I think they look good on most faces I have seen them on. I have purchased the brown tortoise and the multicolor which seen in person are nice and muted.

Very good quality...buy with confidence. Love that they're available in a lower that 1.25 power. I'm going to buy the 720's next time though because the one gripe I have about them is the lenses don't seem tall enough. But they look great and feel great too! Great value for the price.