Skip to main content
Free Shipping on all orders over $24.95
Compare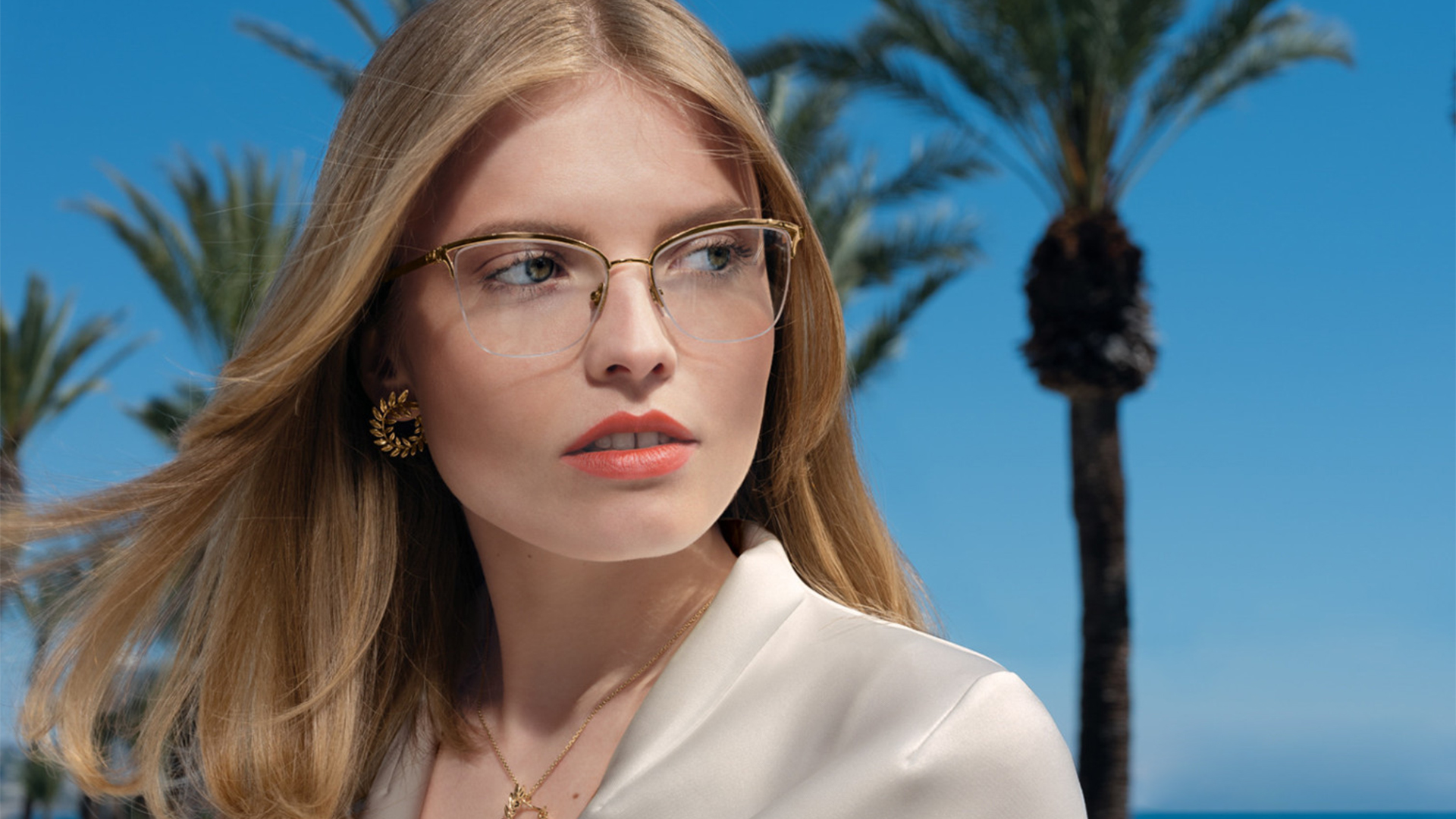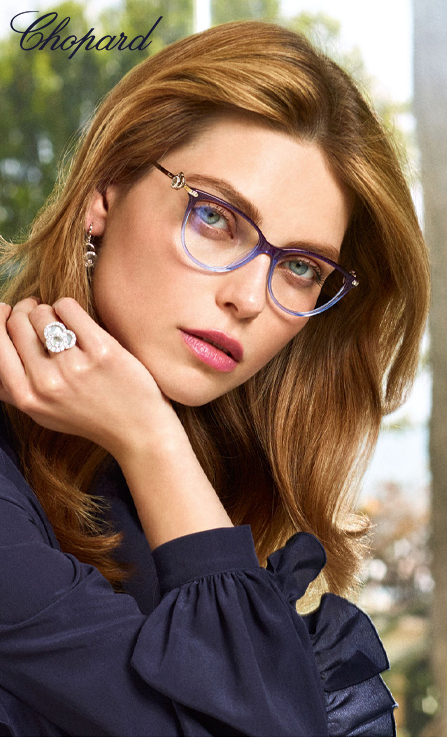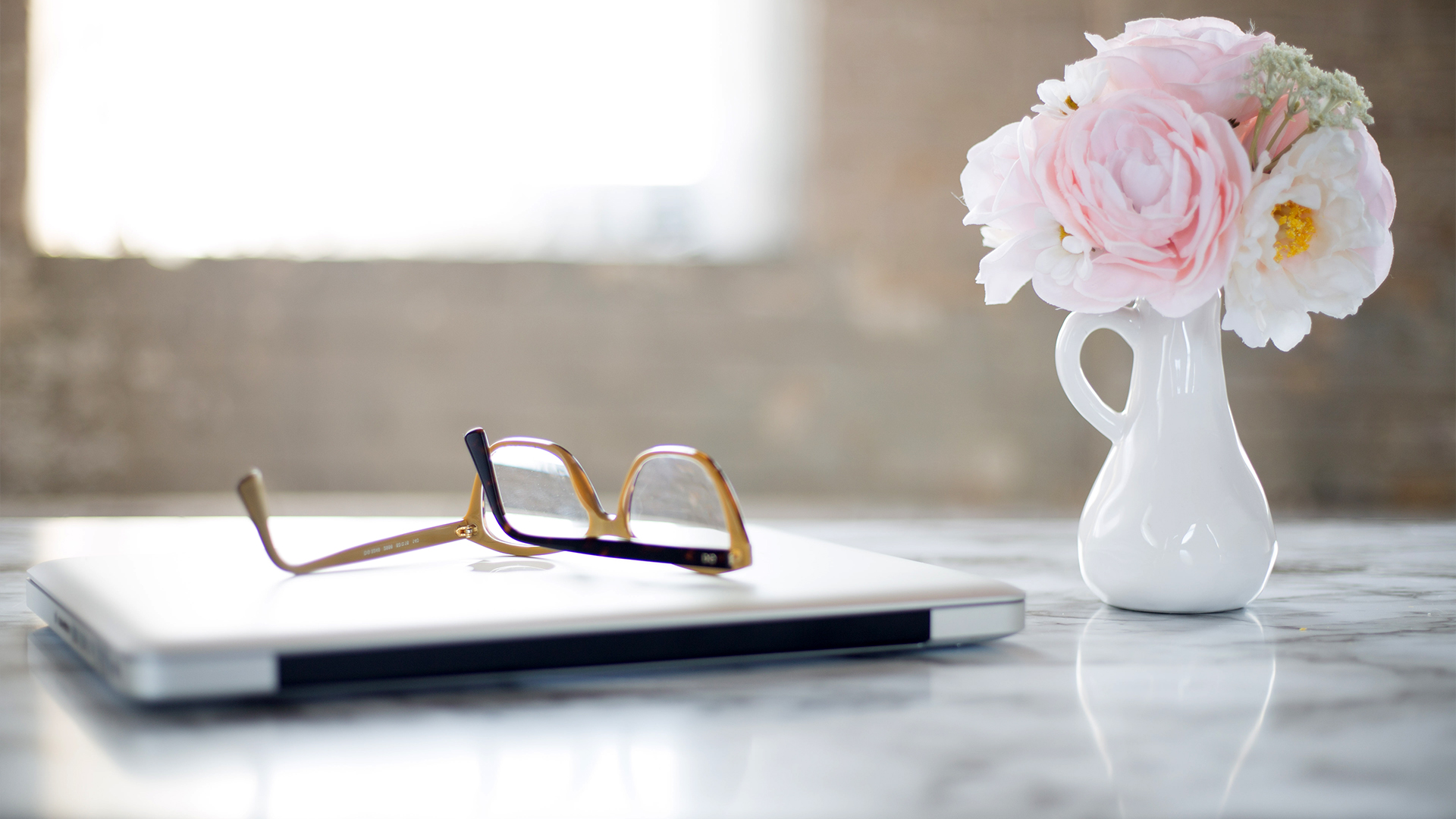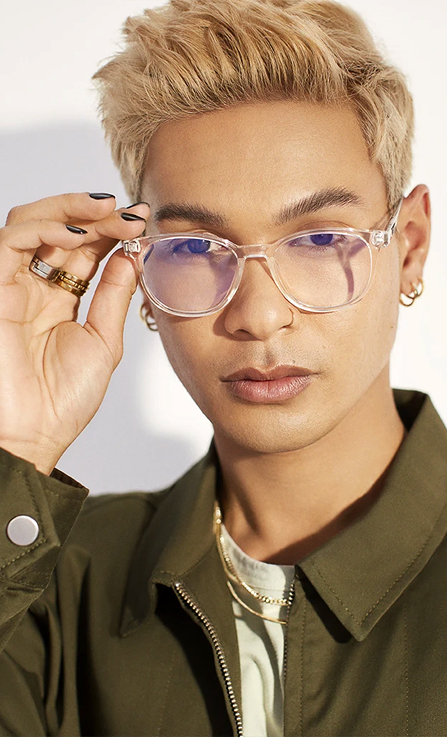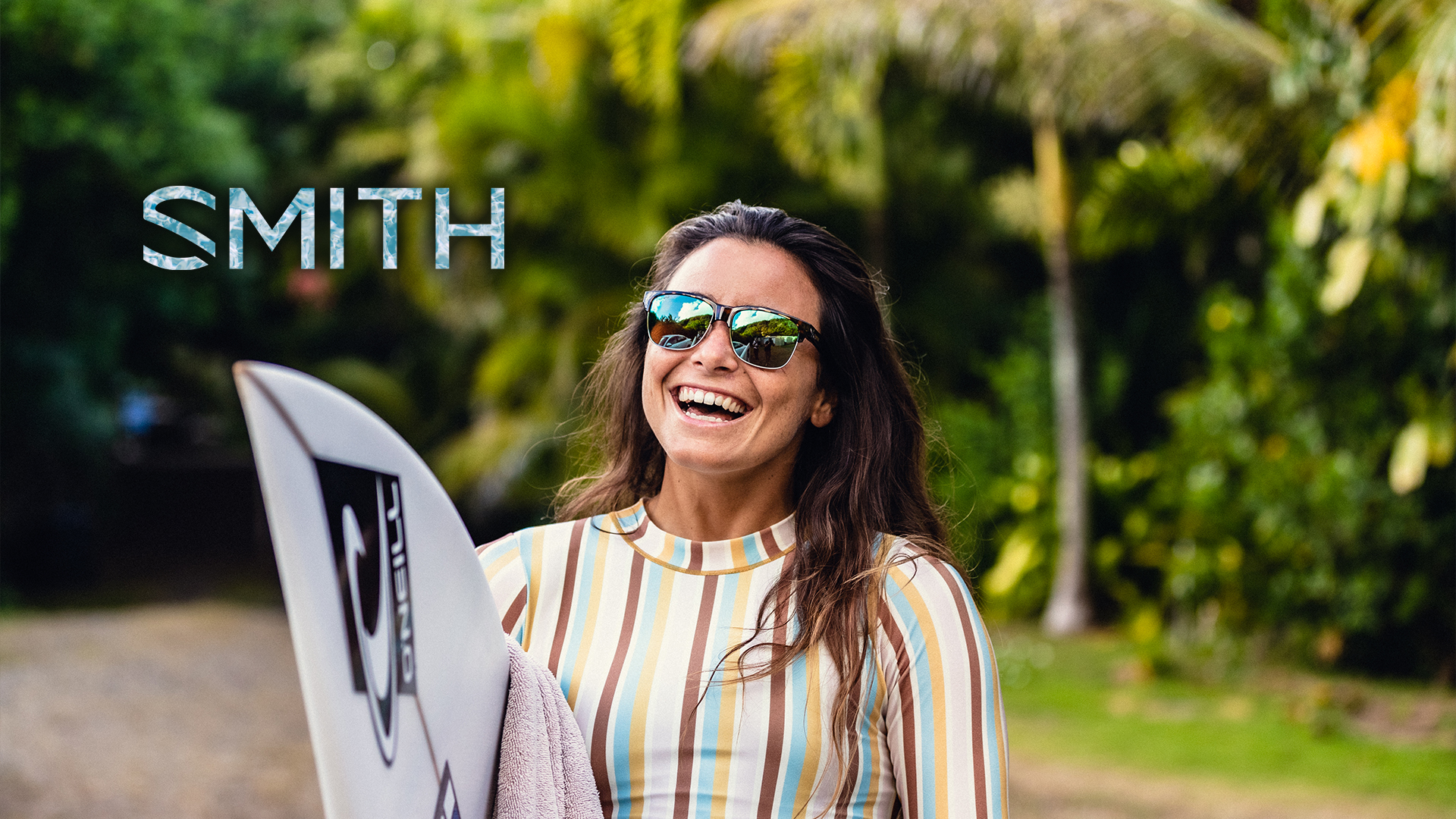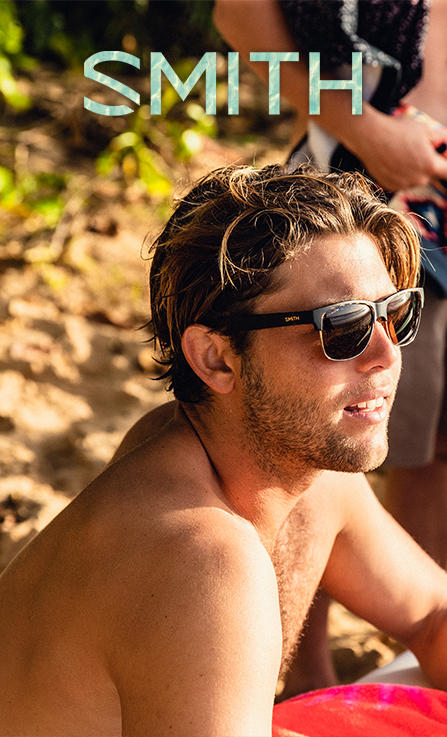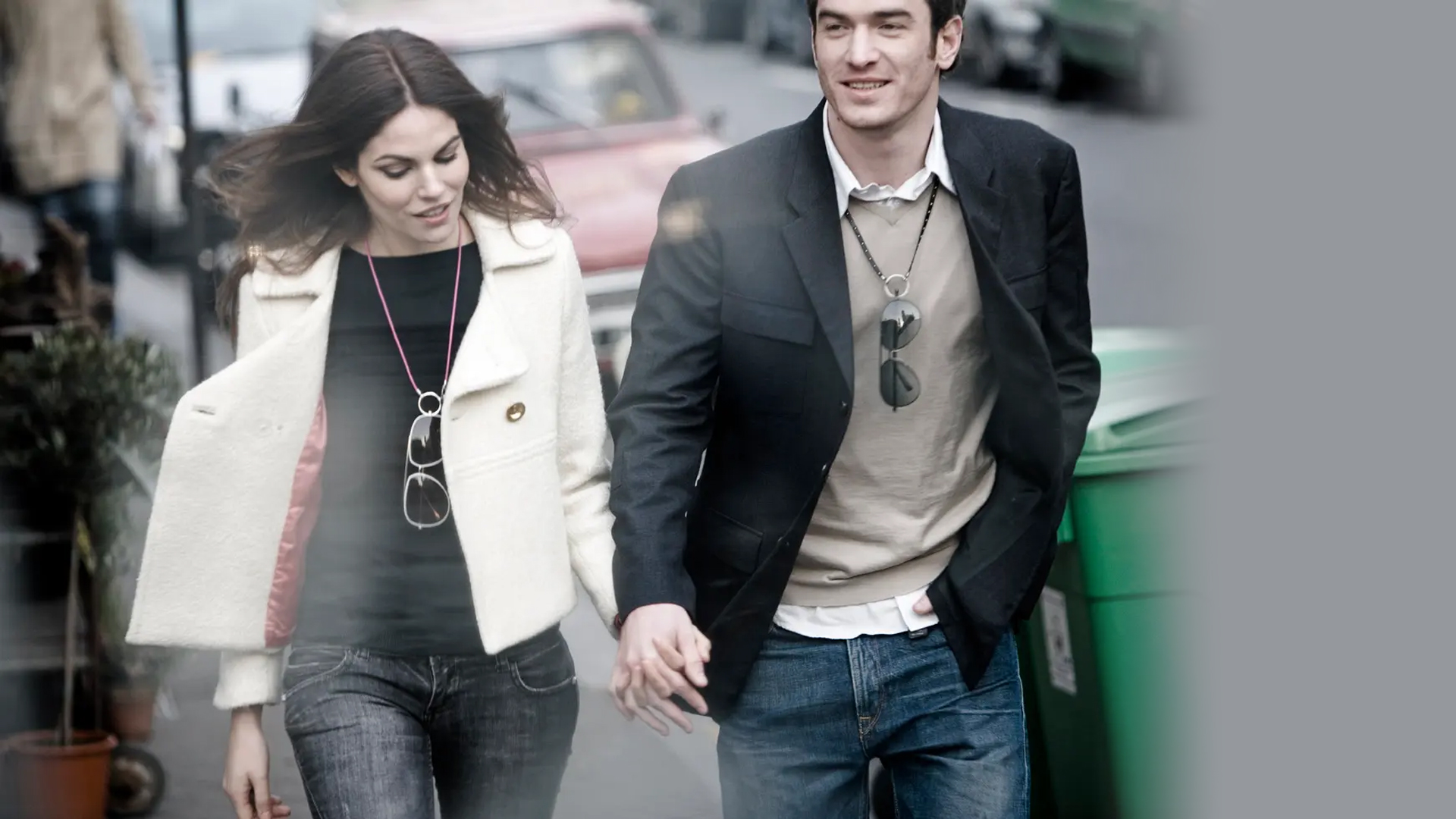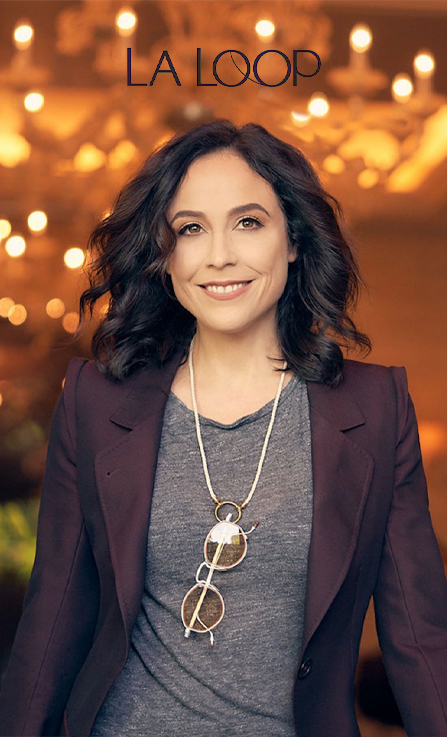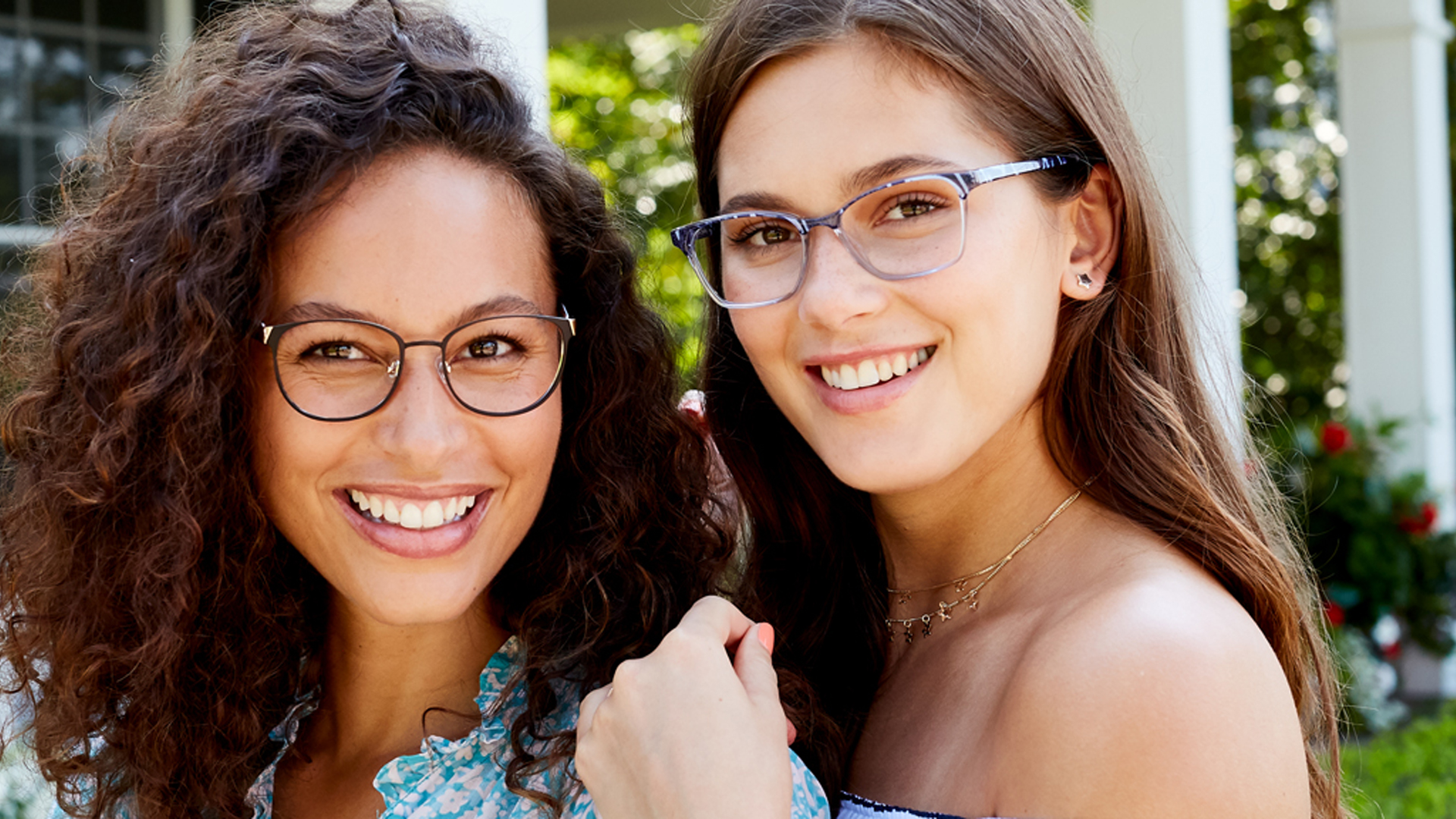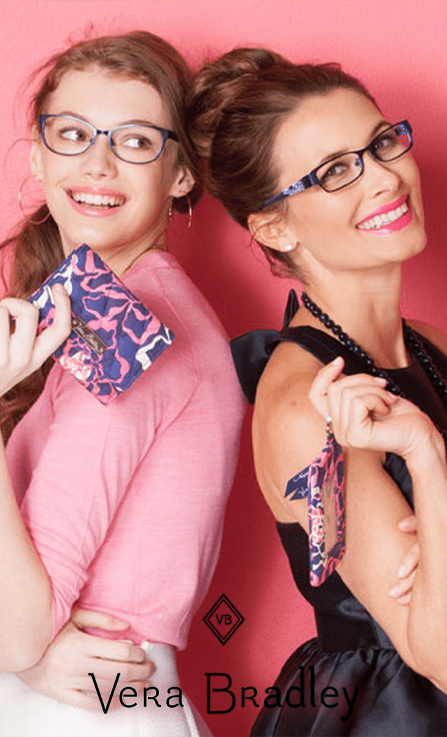 Designer Reading Glasses
Hundreds of Famous brands to choose from
Custom Lenses
Rx, Blue Light & more!
Smith Optics
High performance sunglasses
La Loop
The Original Necklace for Eyewear
Vera Bradley
Women's colorful and pattern-filled eyewear
Featured Products
Top products, hand picked by Designer Glasses USA
Most Popular Products

New Products
Find our latest designs + see what's new at Designer Glasses USA
What Our Customers Are Saying
Testimonials

Carole
"After an exhaustive online search I found these on your site. They are exactly what I was looking for! Very happy with them. Very clear lenses and a solid but fashionable frame. Delivery was good as well."

Sandy
"This chain is so pretty that I don't need any other jewelry! I wear these eyeglass chains all day long everyday so they are very strong. Thanks for making this eyeglass chain available!!"

Michael
"I have tried to find this model with flexible bows. They are quite comfortable for me to wear while I am working restoring antique gilded frames for antique paintings or restoring murals that require freedom of movement. Very pleased to have found this exact model."
Solar theme designed by epicShops