Patented FLEXIE
Lightweight W / Case
Now in +0.50 to +6.00
5" wide 09" high
Dimensions (MM): 48-20-139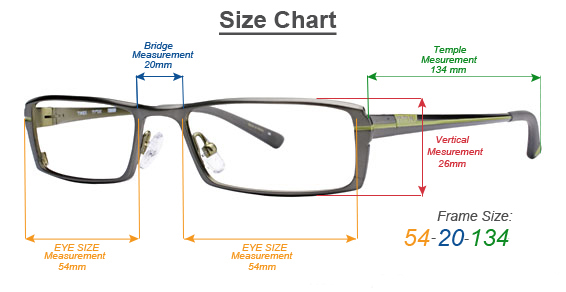 Treat gently, otherwise they're great!

everything I expected---very happy with purchase

After ordering these glasses, I was reading some of other buyers' reviews and laughed at one, wherein the person stated they purchased them for reading in bed. That is exactly why I purchased them. I fall asleep with my glasses on and the hard frames, dig into the side of my head, causing noticeable discomfort upon waking. These should solve that problem completely and they look great as well. Will likely order a few more - one for driving and one for the computer. Great glasses!

These are the closest glasses I've been able to find to my old glasses, which were by Foster Grant, and I always loved those so much. Lightweight, flexible frames - barely notice you're wearing them at all! I got two pair, one for reading and one pair for TV viewing. They are comfortable and affordable

lightweight, attractive glasses with quality lenses!

Clear no distortion in vision nose bridge pose enough for sinus to drain as well as light weight. Very pleased

I have purchased numerious reading glasses to have in all areas of my house accessible for my needs but I have never had a pair so... clear in quality as this .Thank you very much. Peggy

Lightweight, flexible, durable

These reading glasses are perfect for me. I fall asleep reading in bed and tuck the glasses under my pillow. These work perfectly for my weird reading habit.

I like these reading glasses because of they are weightless and flexible.