Skip to main content
Free Shipping on all orders over $24.95
Compare
Magz - New Design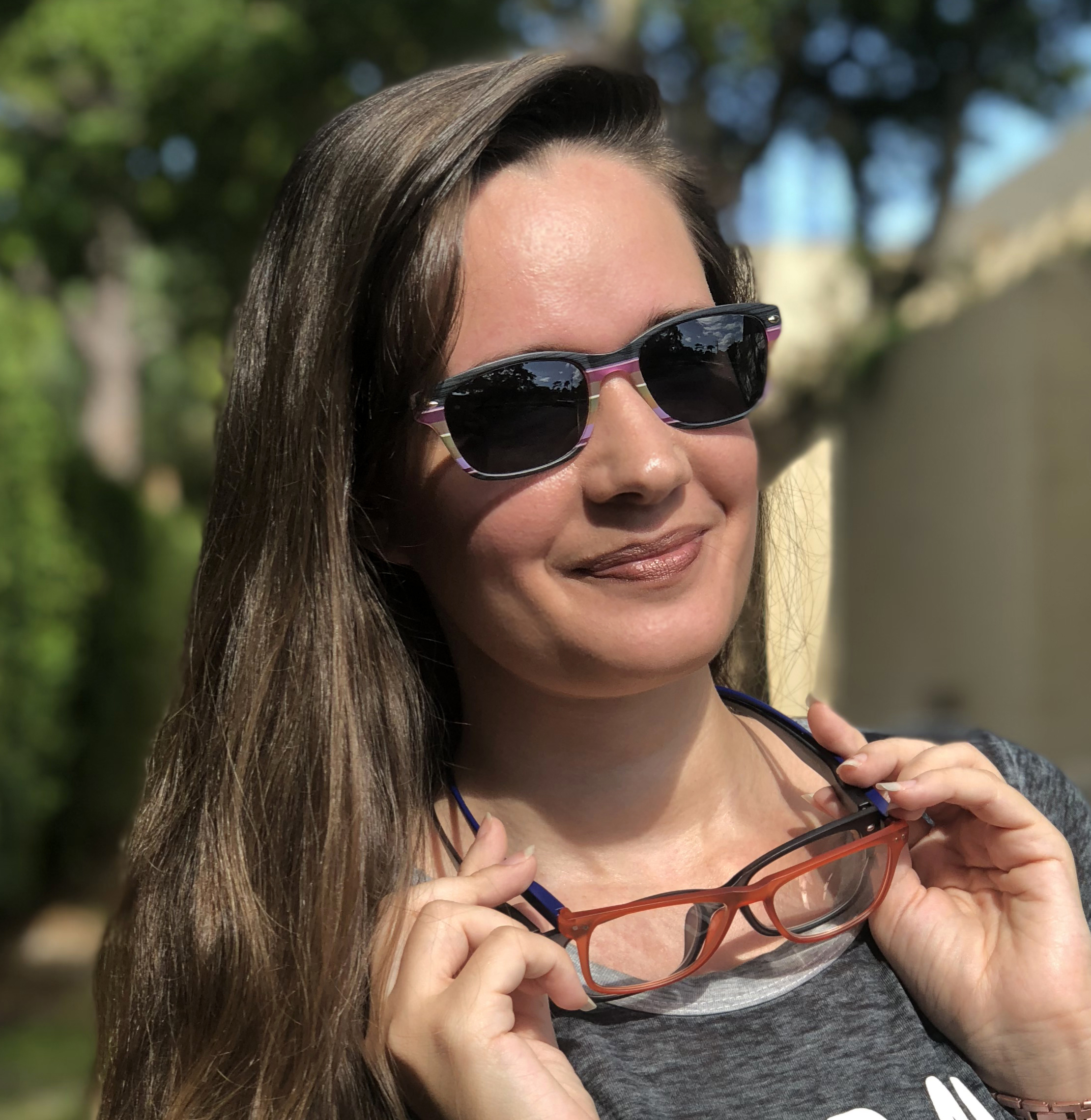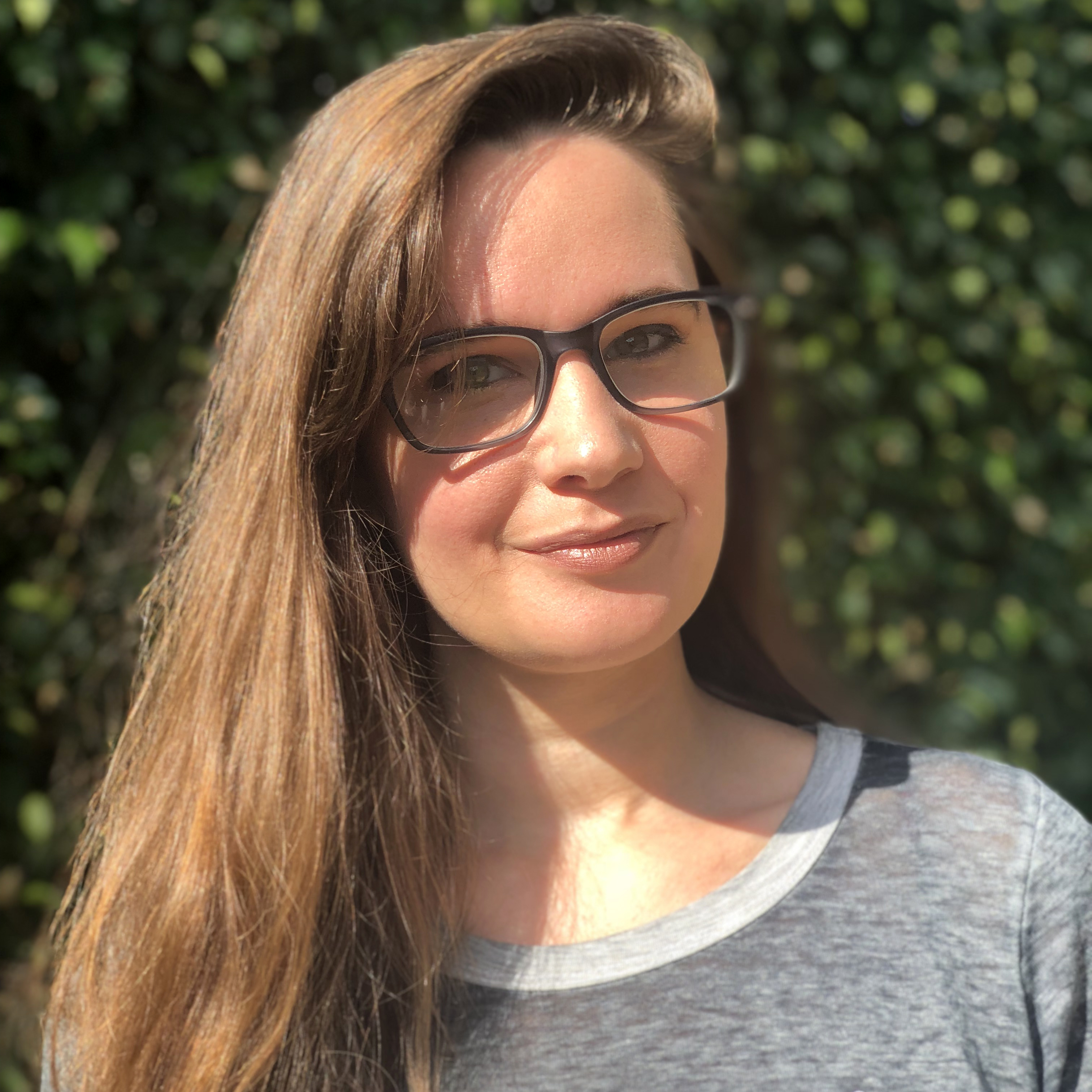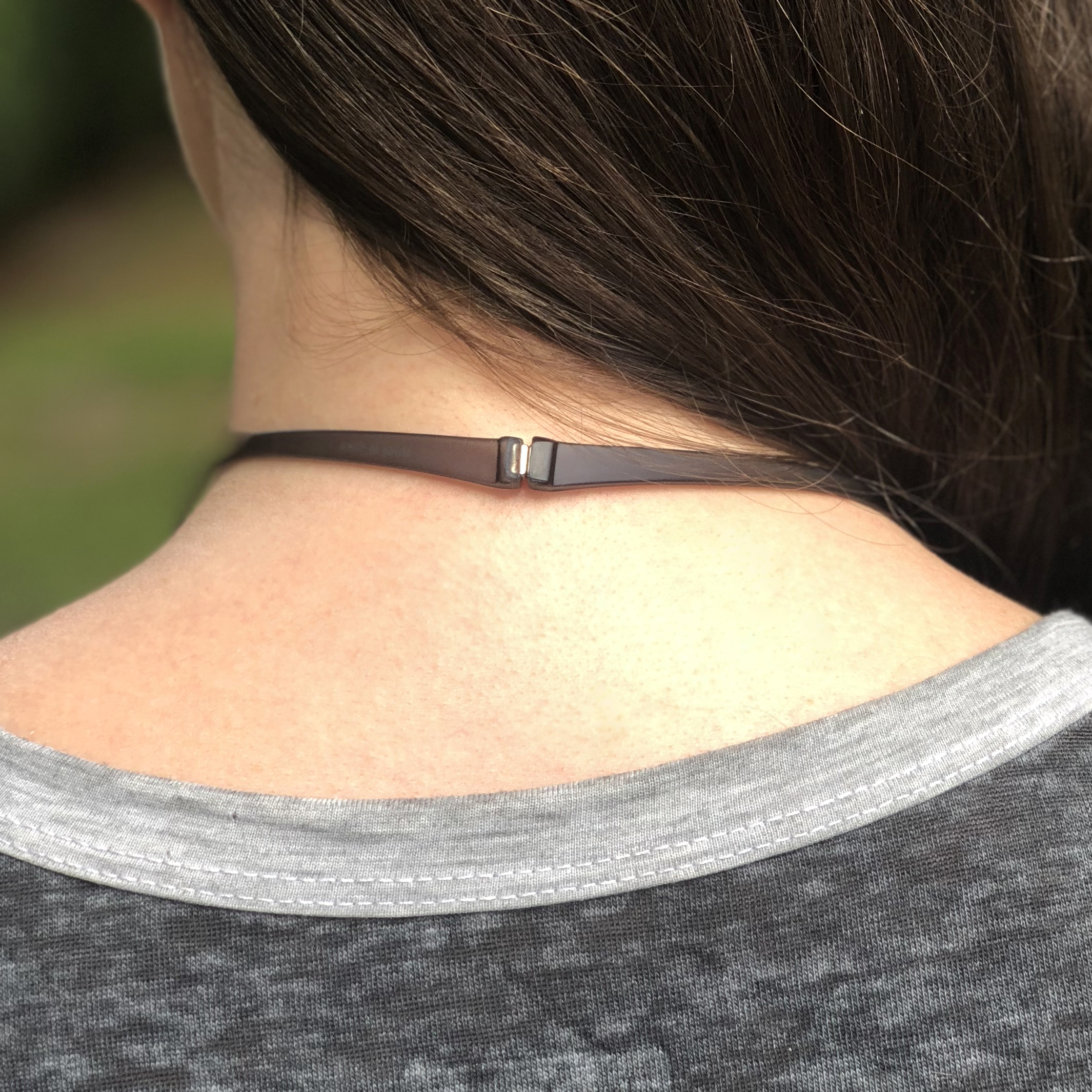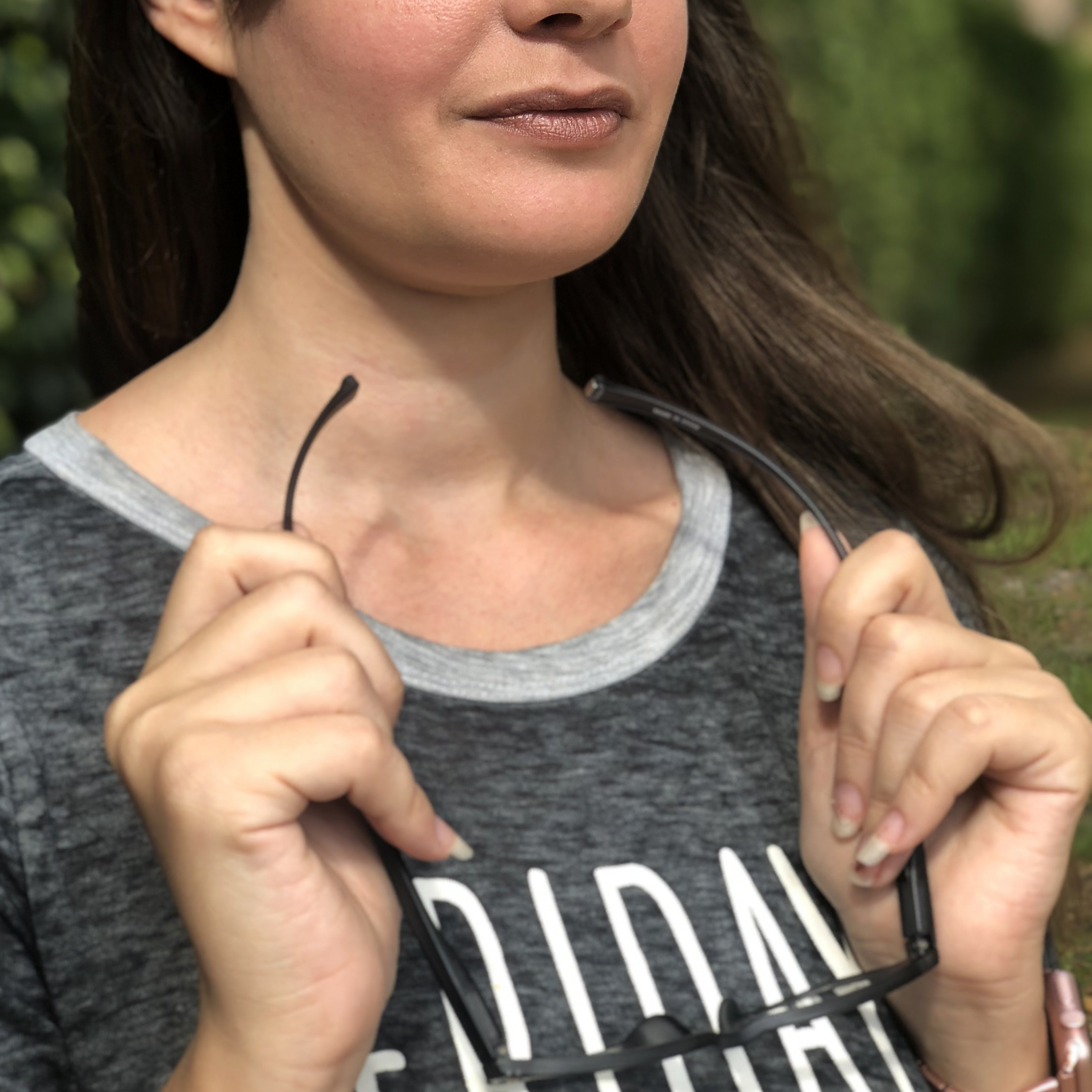 Meet the exclusive and innovative new brand, MAGZ!
These glasses are designed to hang securely around your neck using a magnet which connects easily and securely. Never lose your reading glasses again! Magz will bring you style, comfort and convenience that are competitively priced and available today!

Available in 3 different models and a variety of colors,
this newly patented design is on sale for $19.95!
Hurry while supplies last.
Please use the 7 categories below to filter by Magz type.
Solar theme designed by epicShops